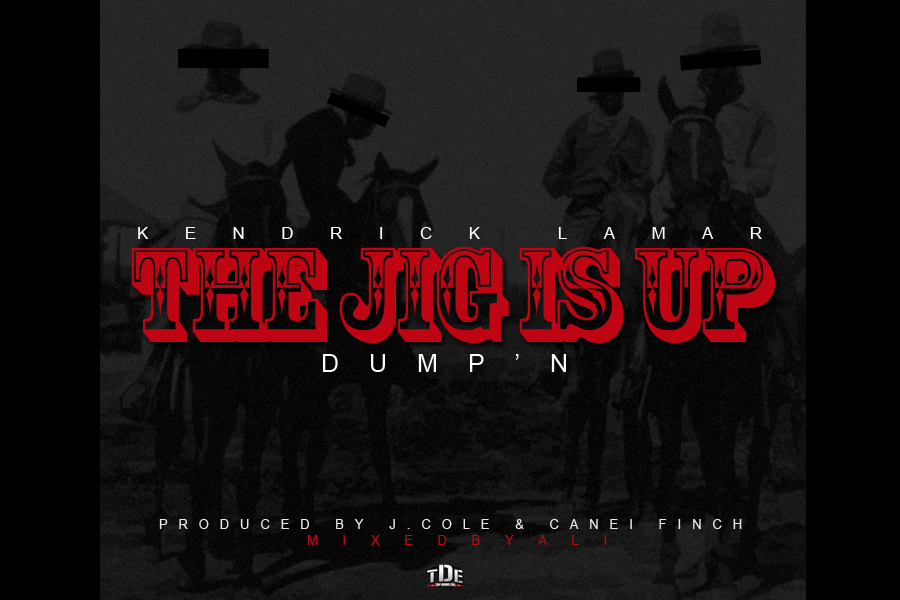 The TDE Soundcloud page is definitely one worth checking out on the regular. Not only do they use it to premier singles, they often lace it with these bonus treats to the fans as well. Like this track produced by Canei Finch & J. Cole where K.Dot celebrates his landing on #2 of the Billboard charts with his album. The album only Shyne thinks is trash. Not coincidentally, Kendrick brushes it of slyly:
"I pray to God this beat is good enough for Shyne, if not J. Cole your shit is trash / But at least my opinion just made everybody laugh"
Game can rest easy now, Shyne has once again turned himself into a punchline.