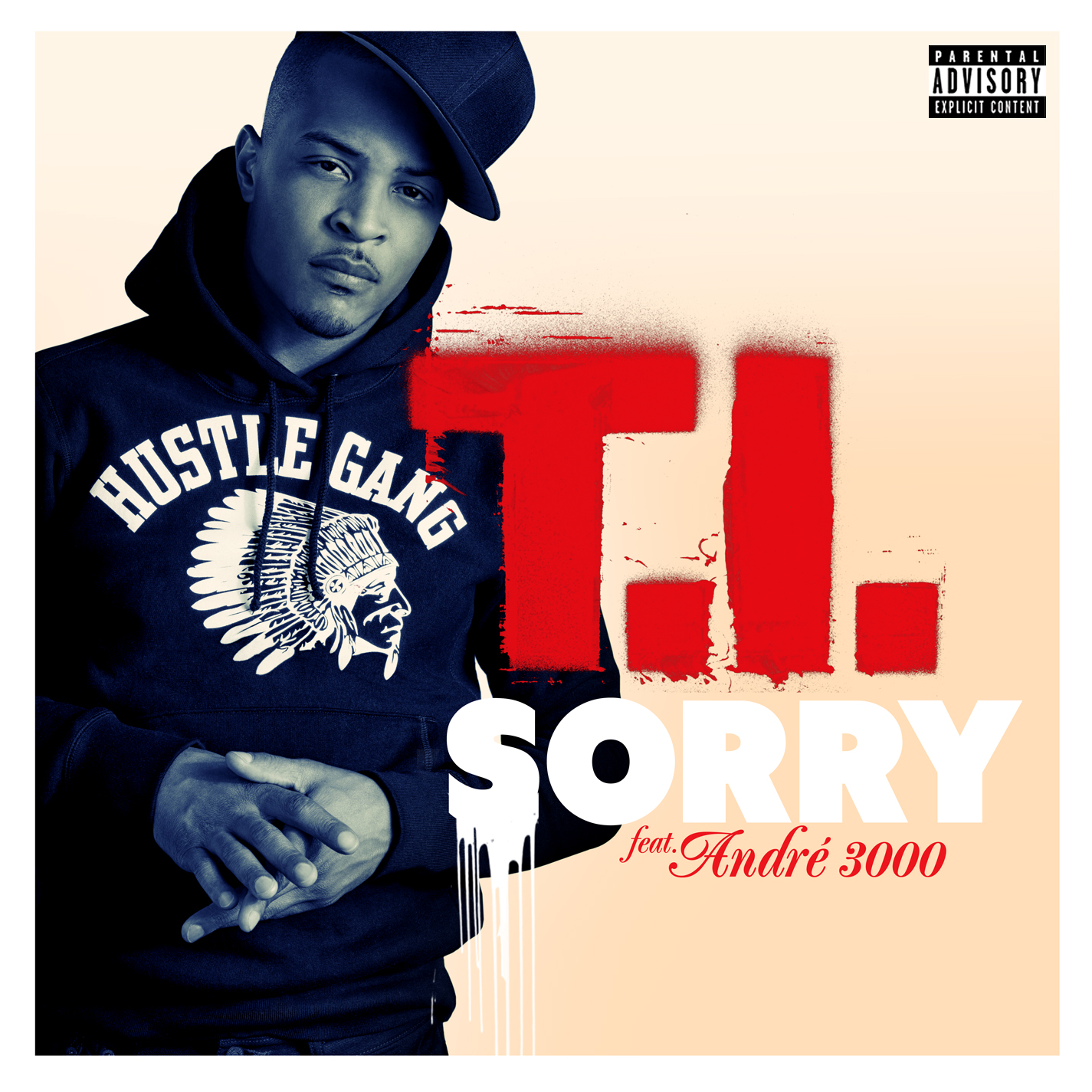 T.I. has released the much talked about track 'Sorry' featuring Andre 3000, in which the flamboyant Outkast emcee apologizes to his partner-in-rhyme for not always being there in recent years. Of course everybody was going to talk about his verse, but Clifford doesn't let the spotlight go easily and both emcees hit the contemplative note perfectly. Shame about the saccharine hook which sounds filtered to death by the usual pop radio veneer
Big Boi on the other hand, releases a track from his album featuring T.I. and the recently much ballyhooed Ludacris, for 'In The A,' which stands for Atlanta, so get your mind out of the gutter. It's a stomping track that has three highly skilled rappers flexing their rap muscles while they represent their hometown. It has no earth-shattering concept or introspective lyrics but it sounds great, pretty much making it the mirror image 'Sorry.'
So how do these two fare against each other in the inevitable comparison? Well, on the one hand is track that has more in the way of personal content but sounds merely okay, while the other has little in the way of original content but sounds pretty great.
Original content is a great thing to have, but the way it sounds is of primary importance. This is music after all, not a book, so the advantage goes to Daddy Fat Sacks in this case.
P.S.: This is all fine and dandy Dre, and we share your sentiment, but please get in a studio with Big Boi again. The world will thank you.